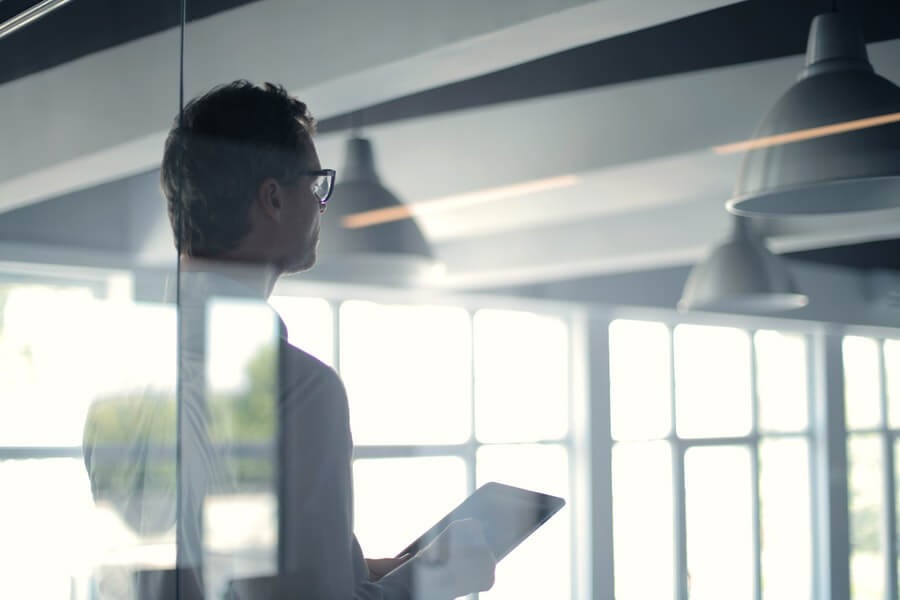 If Your Office Looks Stunning but Echoes, Here's What We Can Do
It's not hard to see why glass-walled conference rooms are popular. They're stylish, sleek, and open up the floor for a collaborative, transparent environment. But there's one downside to glass rooms that all business owners realize eventually. Glass walls can produce such strong echoes that you might feel like you're working inside a cave.
Not only do glass rooms echo, but as your voices bounce off the walls, the rest of the office will hear your conversations. This is not only distracting but may make your staff feel they have little privacy when in the conference room.
If you recently moved into or built a glass conference room, or if you're planning to install glass walls, acoustic treatments can go a long way to reduce echo and loud voices. As a commercial AV consultant based in the McKinney, TX area, we'll share what you should do with a glass office room below.