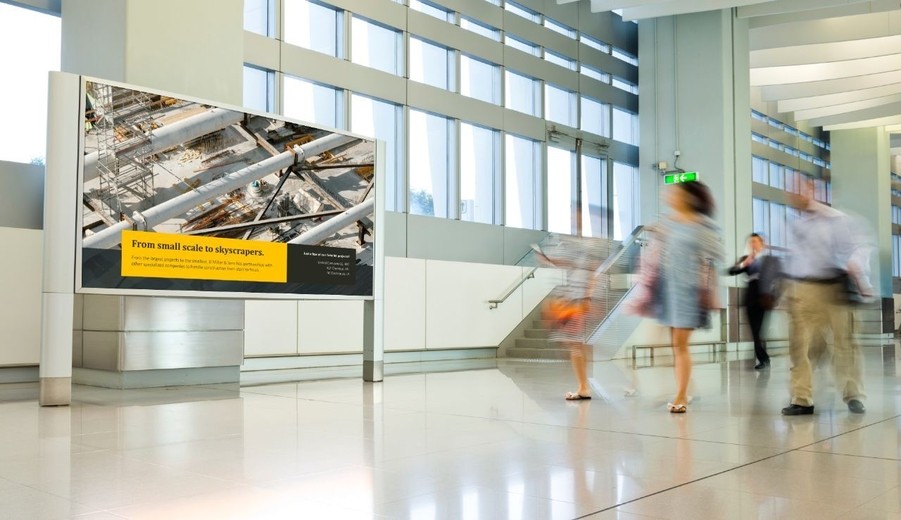 Update & Maintain Your Technology Hassle-Free with a Monthly Plan
Is outdated technology holding your business back? If your organization needs new technology and you can't ignore the pains of obsolete systems, it's time for an upgrade.
We understand why many companies procrastinate updating their conferencing systems or digital signage—it's a large upfront investment and daunting to find the right solution. But what if there was a new, more flexible way to upgrade and install new technology—one that let you change your mind later on?
AV as a service provides all the commercial technology you need in a low monthly payment. The subscription is much less of a commitment with the advantages of upgrades and maintenance whenever you need it.
As an AV consultant based in McKinney, TX, we'll share the differences between the conventional technology approach and the new format of AVaaS. If you'd like to learn more about commercial smart systems and AV, don't miss our free monthly newsletter with new articles about the industry.