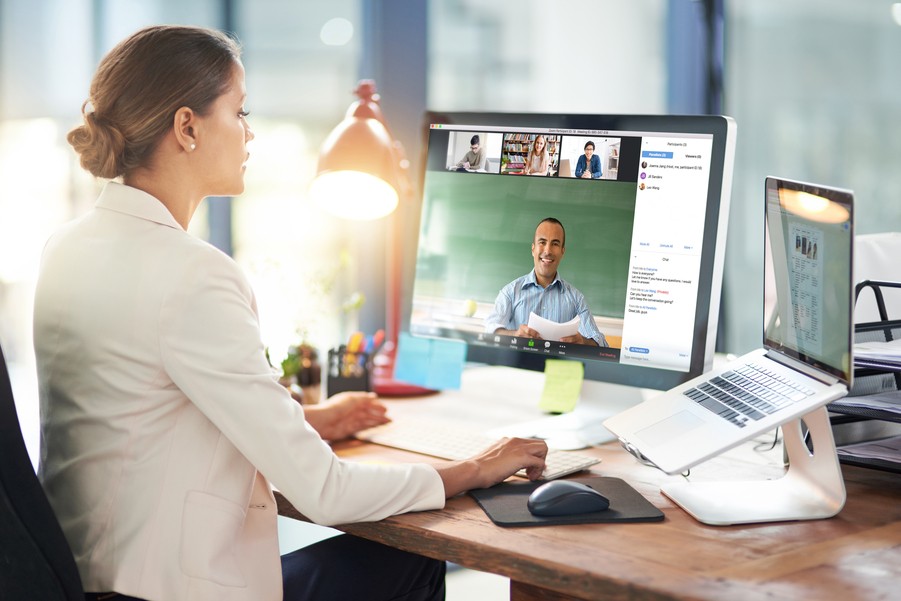 Save Time & Streamline the Workday for Your Entire Business
Modern technology should be a blessing, not a curse. Unfortunately, technical difficulties are still abundant in the modern workplace. Many business owners find themselves frustrated after spending time and resources on platforms that ultimately create new problems.
If you're looking for a way to improve and consolidate communication for your Dallas, TX company, choose a single unified communications (UC) platform that encompasses all your needs. With the software deployed across all your devices, your teams will access messaging, email, video calls, and more in one system.
So, rather than using a collection of different platforms, we suggest choosing one application like Zoom, Ring Central, or Microsoft Teams that offers all the services you need. Why? Read on to learn why a single platform for unified communication solutions is the smarter approach.
And to learn more about UC and office conferencing equipment, contact Texadia Systems here or send us a message below!