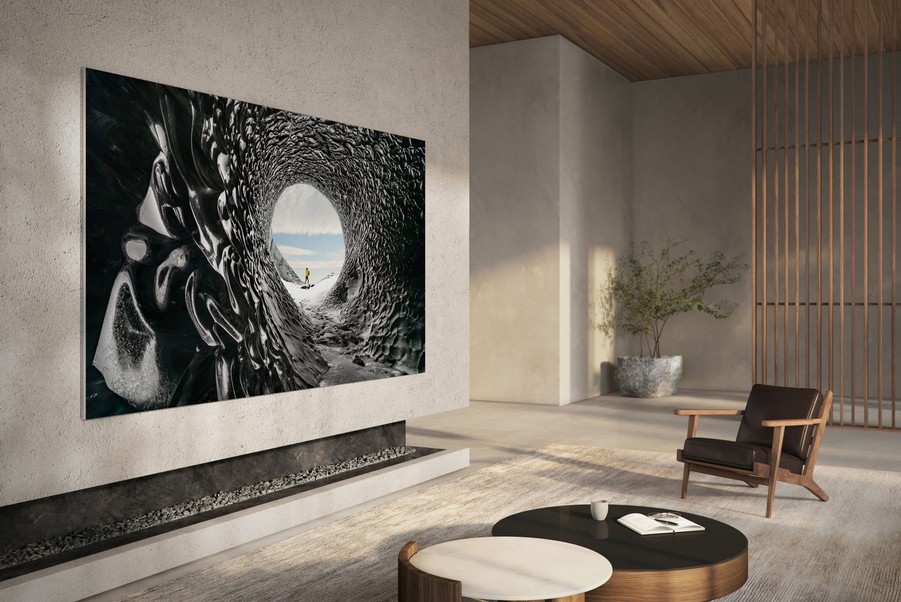 Improve Visitor and Staff Experiences Through LED Visual Displays
With microLED panels, we can build 4K video walls of any proportion. Cover an entire hallway in dazzling video, or welcome visitors to your lobby with an eye-catching display. Whether you manage an office building, hotel, museum, commercial space, or healthcare facility, video walls are not only a decoration. They're also an incredibly helpful tool for any business.
In this article, we'll dive into what makes LED video walls a valuable asset to your Dallas, TX, company. And if you'd like to learn more about commercial AV solutions, subscribe here to our monthly newsletter.