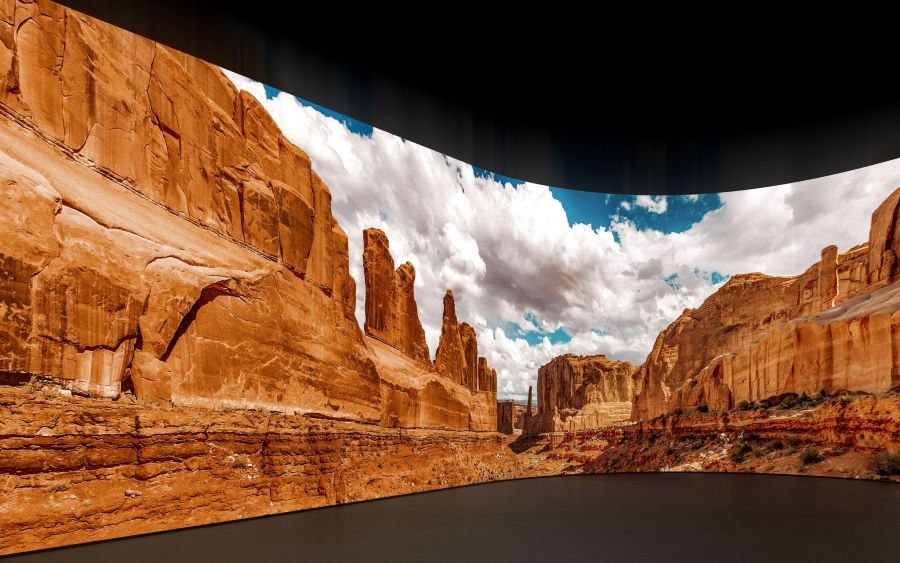 These Eye-Catching Displays Cut Through the Noise and Capture Consumers' Attention
LED video walls have continued to grow in popularity as these eye-catching displays find their way to nearly every industry and organization in Dallas, TX. The key to its extensive use lies in its impressive image and size. As brilliant images and colors move across the large and engaging screen, it draws peoples' attention and creates a memory that stays with them long after the initial experience.
At Texadia Systems, we have extensive experience in designing and installing these remarkable digital displays. Call our expert team at Texadia Systems to learn about their many uses and the advanced technology that's challenging how businesses impress their brands' image upon consumers.