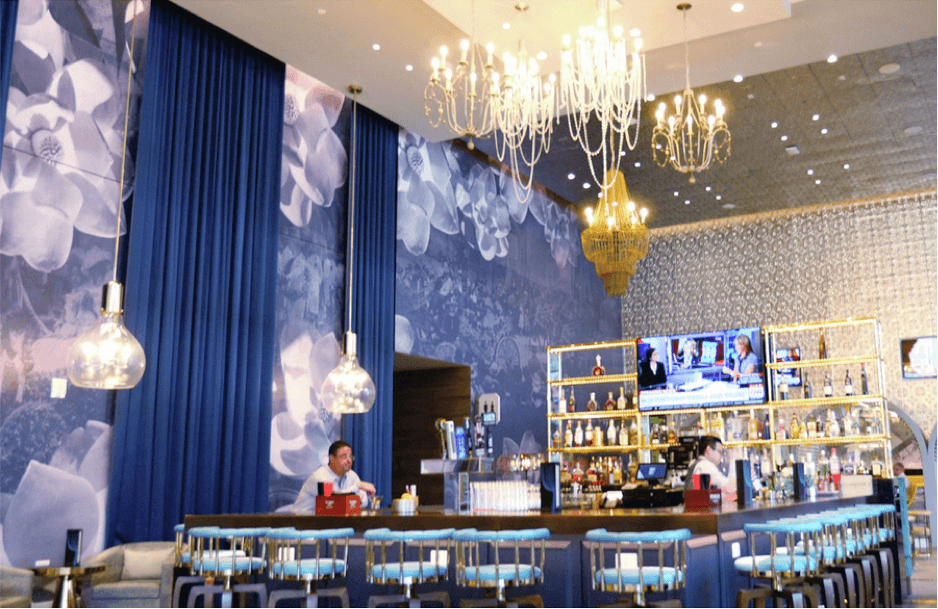 Enhance Your Hotel's Experience with Hidden Technology, Color Tunable Lights & More
How will guests remember your hotel after their stay? Will it make a lasting impression, prompting them to return or recommend it to friends? Or will your hotel become a forgettable run-of-the-mill visit that fades from memory?
If you manage a hotel in the Plano, TX area—where we're based as well—you have plenty of competition in the Metroplex. But with the latest hotel AV technology, you'll be ahead of the curve and entertain your visitors in subtly impressive ways. Discover the possibilities in new smart technology below!