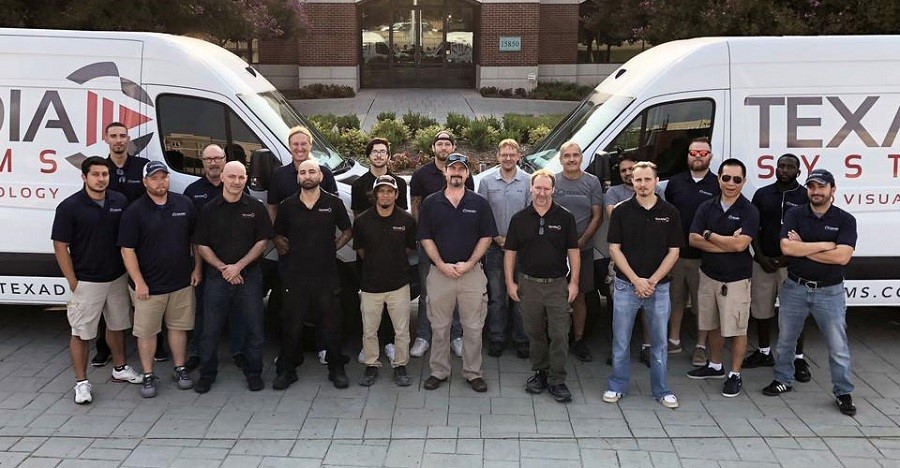 Learn How Our Home Automation & Custom AV Solutions Set THE BAR
The advent of smart technology is changing the way families enjoy their homes. Solutions like home automation, Audio Video distribution, and robust security systems not only increase property value but grant homeowners more simplicity, peace of mind, and a sophisticated lifestyle made smarter.
Are you ready to unlock the power of smart home automation and custom AV solutions for your property in University Park, TX? Our team at Texadia Systems is ready to help! Read below to learn what to expect when working with North Texas' fastest growing integrator and how we set the bar for the competition.