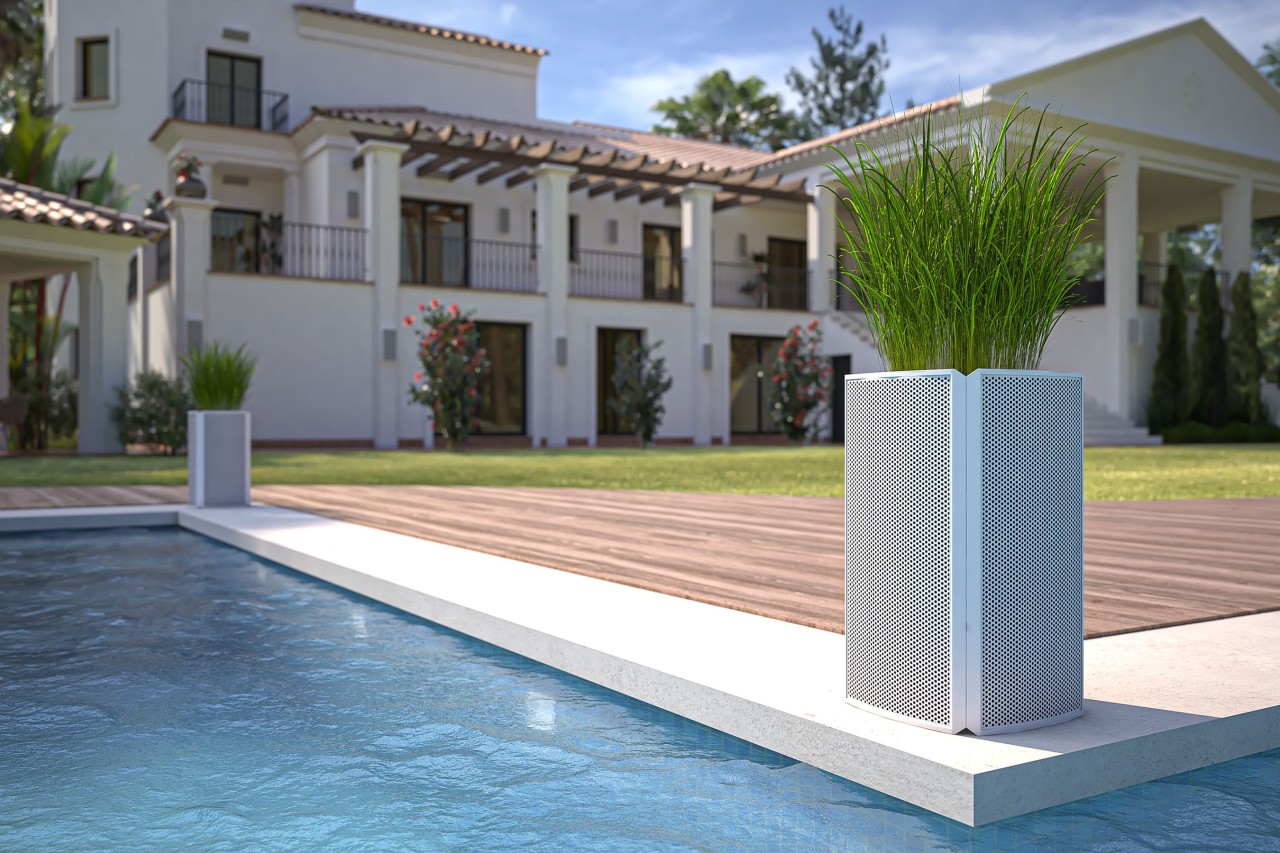 IT'S NEVER TOO SOON TO BE THINKING ABOUT FOOTBALL SEASON
Imagine the biggest game of the season is about to start. Your friends and family are gathered at your house, snacks are ready, and cold drinks are in the cooler. And whether your guests watch the Cowboys indoors or chill by the pool, gameplay can be heard in every area, thanks to whole-home audio.
For homeowners in the "Big D," whole-home audio is the ultimate game changer (pun intended). Whole-home audio, or multi-room audio, is a system that allows you to stream audio to speakers located throughout your house in Dallas, TX. This means you can listen to the game (or music) indoors, outdoors, upstairs, or downstairs—everywhere simultaneously.
Here's a simple guide to getting started. And if you'd like to start your whole-home audio installation? Contact Texadia Systems here.