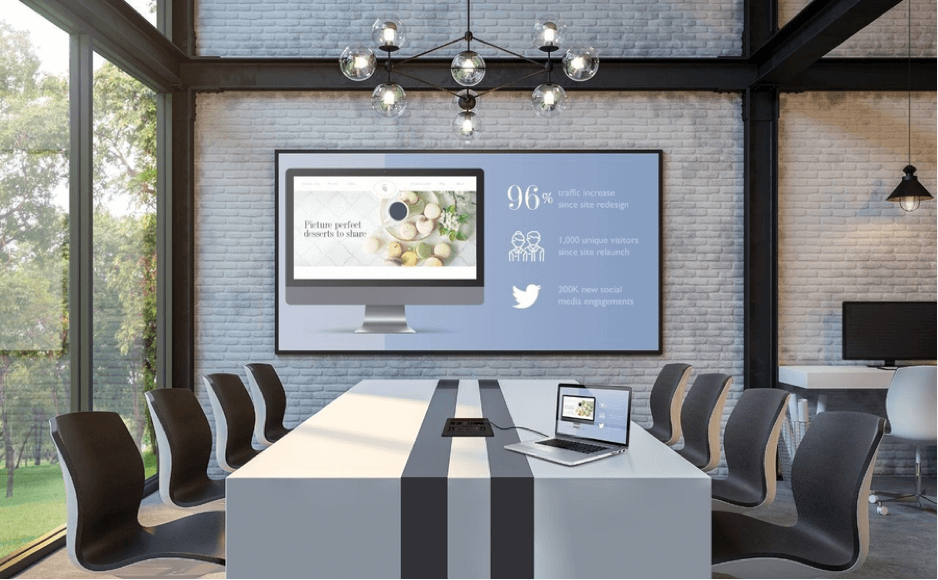 Tools to Improve Your Daily Video Meetings
What does it take to build the ultimate conference room? The modern world demands that we use the right hardware and software to collaborate with team members, partners, and clients remotely. As we rely more heavily on audio and video calls, you'll need to find solutions that make your workday easier—not more complicated. The optimal setup will also make you seem more professional and competent, and never flustered, on an important call.
If your conference room audio video could use an upgrade, read on for tips to help your Dallas, TX business thrive. We'll show you all the technology you might need for a top-quality meeting space: Keep reading to get our suggestions.