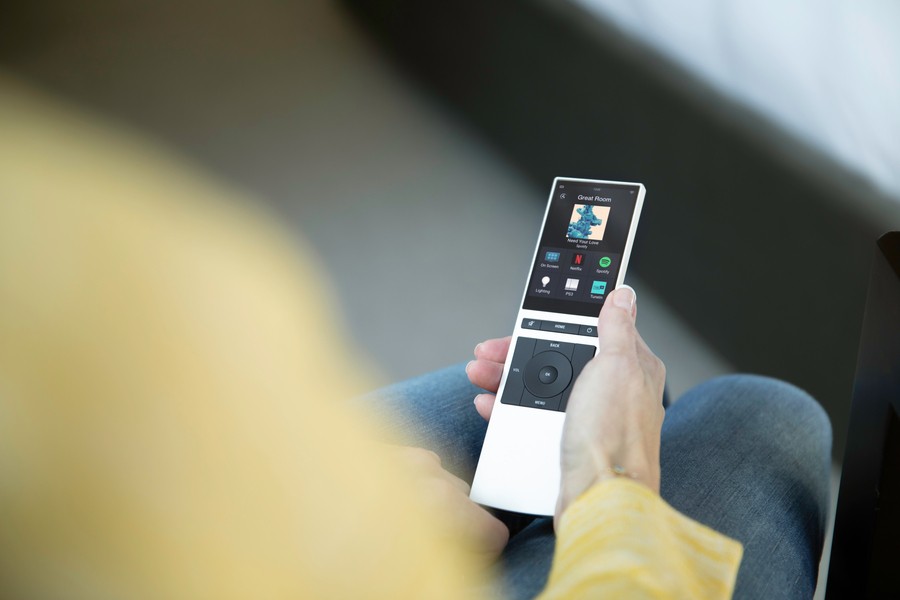 Make Sure You're Getting the Smart Home Experience You Deserve
So, you're ready for a smart home system. You've done your research, estimated a budget, and now you've landed on Control4, one of the world's leading home automation brands. Congratulations! You're in good company, as over 400,000households worldwide choose Control4 for their smart systems.
To install Control4, you'll need to partner with a certified professional who will wire and program your system. But before you call up any local business, you need to ensure you're hiring the best Control4 dealer. Your integrator's experience and knowledge will make or break a Control4 installation. You need someone who's responsive, pays attention to your needs, and most of all –knows what they're doing.
When you contact a Control4 dealer, be sure to ask the three questions below to achieve the best smart system possible.
Texadia Systems is Dallas/Fort Worth's premier Control4 dealer and the highest-ranked Control4 Diamond Dealer for four years in a row. To learn more about Control4 and how modern smart homes work, subscribe to our free monthly newsletter here. And to see the magic of home automation in person, visit our immersive Control4 showroom.
Read on for three essential questions to ask before getting started!