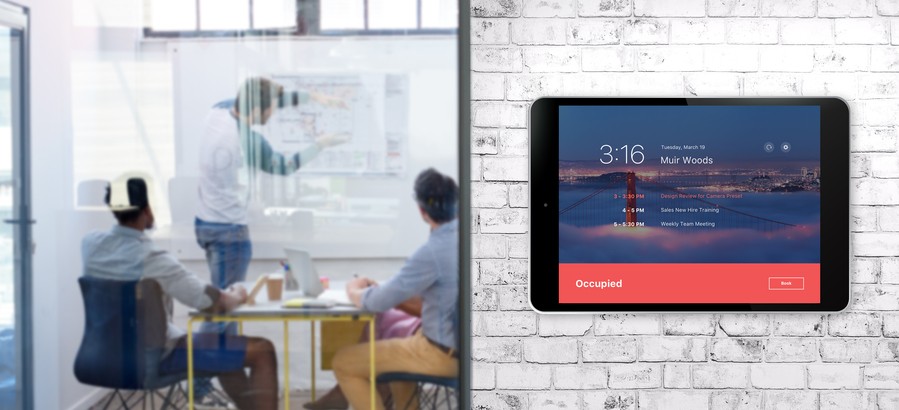 Don't Miss Out on a Unified and Simplified Workplace Experience
Nowadays, at work, we're juggling instant messages, emails, calls, video conferences, huddle rooms, and shared calendars. Naturally, it leads many people to wonder—is there an easier way to handle all of this?
Yes, there is! It's called unified communications (UC), a system that consolidates all of your business's communication technology across all your devices. From a single platform, your company can access and use all the programs they need.
Below, we share what programs you can use for unified communication solutions. And if you'd like to learn more about UC in the Dallas, TX area, contact Texadia Systems, an award-winning commercial integrator.