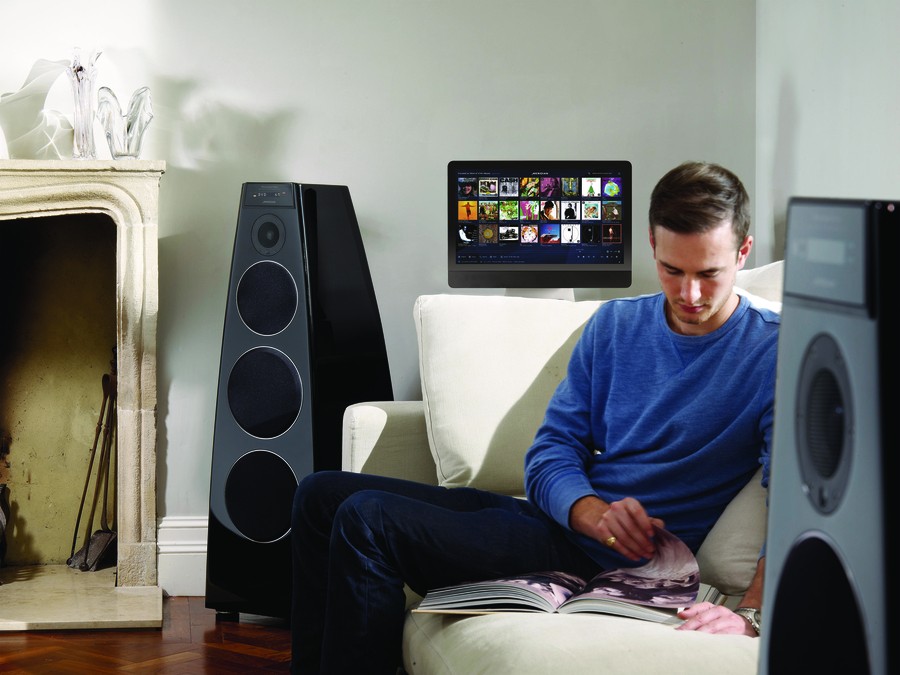 Love Music? Upgrade Your Audio Experience with These Essential Technologies
Audiophile (noun): a person who is very interested in and enthusiastic about equipment for playing recorded sound, and it's quality. –Cambridge English Dictionary
Does that sound like you? If you're a music enthusiast who collects vinyl, streams lossless audio files, and can tell the difference between low and high-end speakers, then you deserve a superior sound system.
If you're currently only using a small Bluetooth speaker or old stereo, then it's time for an upgrade. With the right two-channel audio equipment, you'll enjoy music like never before in your Frisco, TX home.
Read on to discover the three things all audiophiles need in their high-end audio systems. And to learn more about AV solutions, subscribe to our free monthly newsletter here.