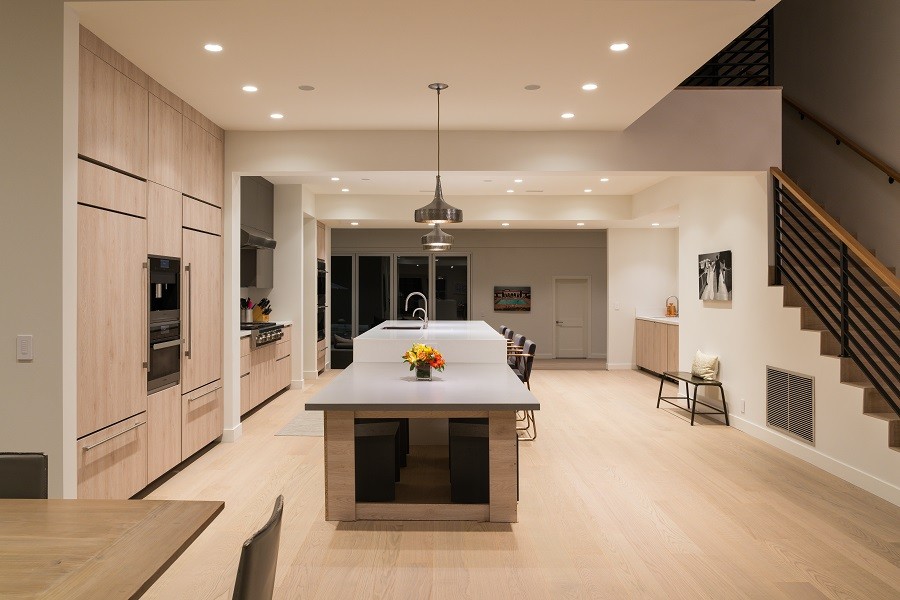 Get an LED Lighting Design That Follows the Sun
The lightbulb's invention changed everything. Suddenly, people could learn and work later in the day, spurring an industrial revolution. The light bulb reduced the number of house fires caused by candles, and people enjoyed more leisure time than ever.
While we love the lightbulb, it does have its drawbacks. Humans weren't technically meant to stay up all night, and if you're using bright, cool-toned lights late in the day, you could be accidentally disrupting your circadian rhythm.
But we're in the midst of a new lighting revolution—the age of LED lighting design. With smart LED lighting systems, we can automate lights to complement and balance our internal clocks to live more healthily.
Read on to see how tunable circadian lighting works and will benefit your University Park, TX home. Interested in a LED lighting design? Contact Texadia Systems to get started.