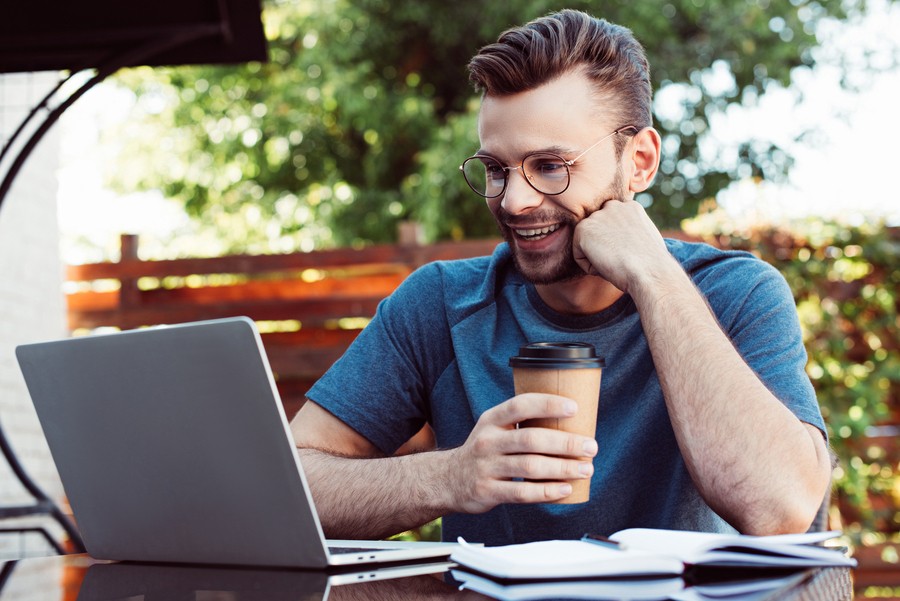 Get the Most of Your Wireless Connection with a Home Network Upgrade
It's the 2020s—so why do so many people still live with unreliable and hard-to-reach Wi-Fi?
If you frequently find that webpages won't load, video calls freeze, and you use any type of streaming service—it may be time for a network upgrade. There are real solutions that can help your Wi-Fi beyond restarting the router and hoping for the best.
Below, we'll share our tried-and-true tactics to bring strong and speedy Wi-Fi to homeowners across the Prosper, TX area. And if you find you could use a home network installation? You can contact us here to get started!