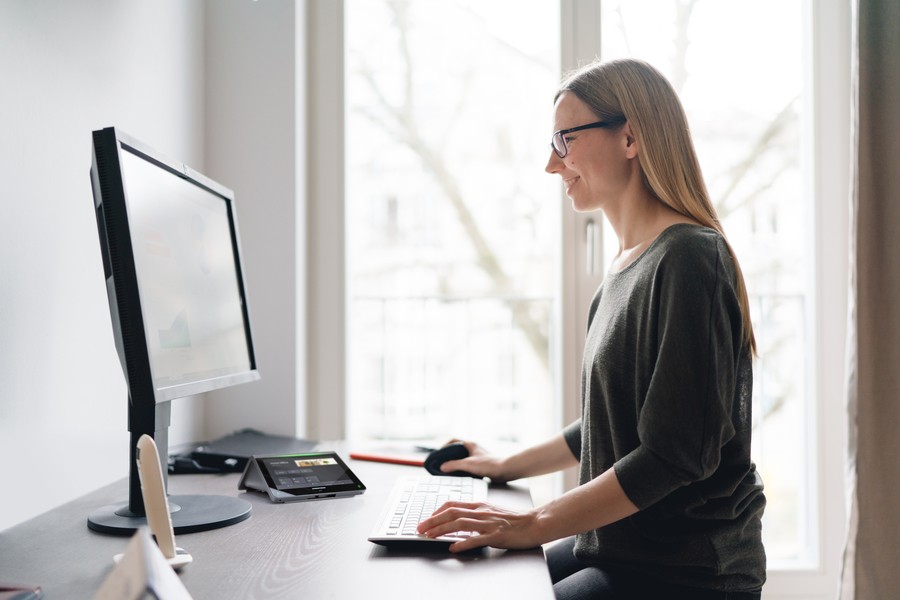 Improve Your Home Wi-Fi Experience
Most homeowners use regular consumer-grade routers to distribute Wi-Fi across the house. But if you live in an expansive home on a large property, and if you want the most sophisticated smart home solutions, a standard router won't be enough.
Instead, an enterprise-grade network will provide the coverage and speed you really need. What is an enterprise-grade network? We explain all below to help you find the best solutions for your home Wi-Fi.
And if you're ready to upgrade your home network performance in the Highland Park, TX, area, contact Texadia Systems here.