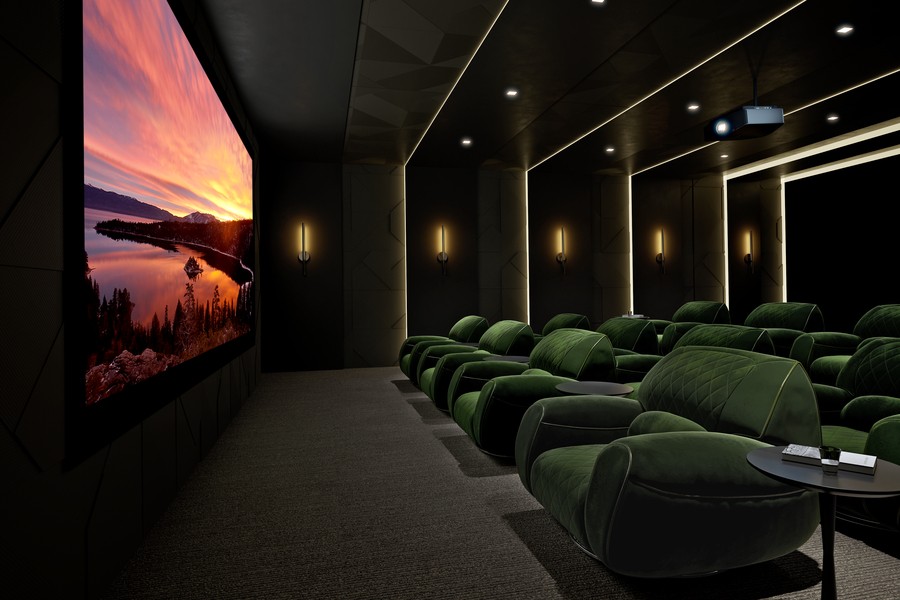 Our Home Theater Design Process
You know a home theater when you see one. It's not just a room with a large TV or projector. A home theater is intentionally designed for the cinematic experience, with the entire space geared towards an immersive movie showing.
So how does one design and build a luxury home cinema like the one pictured above? As AV integrators based in Fort Worth, TX, we'll share our home theater design process here.
Looking for a home theater or home technology installation? Contact Texadia Systems to learn more today.