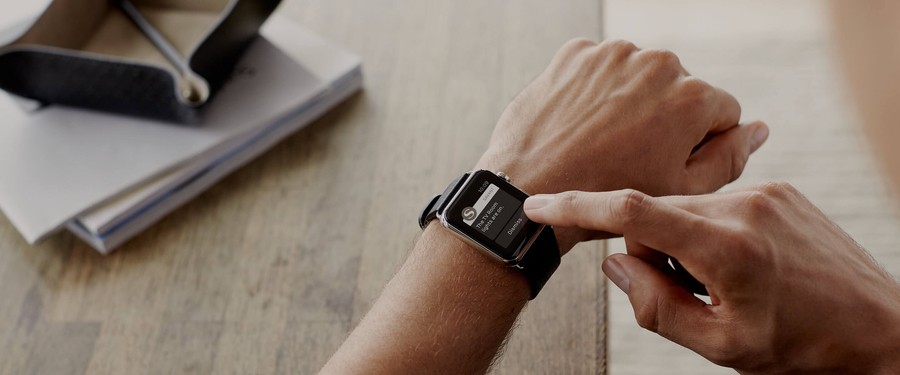 See How Convenient Life Becomes with Smart Home Control
Remember the days before smartphones? To travel, we'd consult paper maps or print directions from MapQuest. We made calls on our phones but took pictures with a separate camera. And to listen to music, we'd plug headphones into an iPod or mp3 player. We used a different device for every action, filling an entire bag with what today is consolidated into a single smartphone.
Today, you can apply the same consolidation to your daily life with a smart home system. Rather than use separate remotes, apps, and wall switches across the house, all of your home's subsystems can be synced into one easy-to-use controller like Savant.
Savant is a home automation system that controls lighting, AV, thermostats, security, and more, creating a comfortable and convenient home experience. To see what it would be like to live with Savant in your University Park, TX home, read on to discover the benefits. And to learn more about smart home control, subscribe to our free monthly newsletter here.