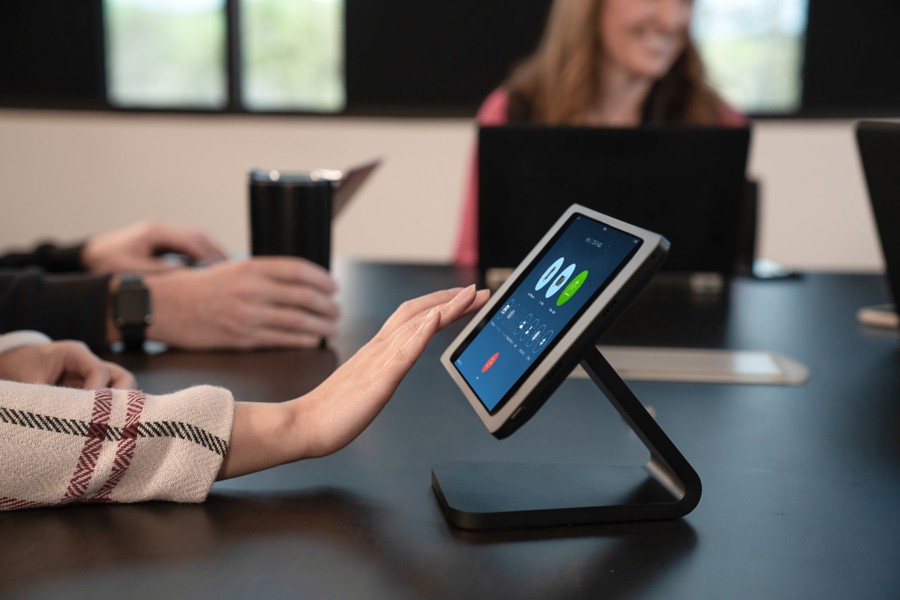 The Simpler Approach to Business Software & Hardware
Have you heard of AV as a Service? Also referred to as AVaaS, it's a subscription plan that provides technology to your business for a monthly fee. So, whether you need conferencing displays, smart systems, digital signage, or touchscreens, it's all part of the plan and can be swapped and traded out at any time. AVaaS also includes the installation, management, and technical support services with ongoing training for your team.
Traditionally, businesses would purchase all their hardware upfront. But as a new alternative, AVaaS covers all your needs within a monthly subscription. If you ever decide you don't need equipment anymore, we'll take it away and replace it with new hardware.
Some business owners ask us: why wouldn't I want to own my technology? There are many reasons businesses in Dallas, TX, are switching to AVaaS and forgoing hardware ownership. You may find your company could benefit, too!
Want to learn more? Contact Texadia Systems for a no-obligation consultation about AVaaS. And continue reading to see why it's worth making the switch to AVaaS!