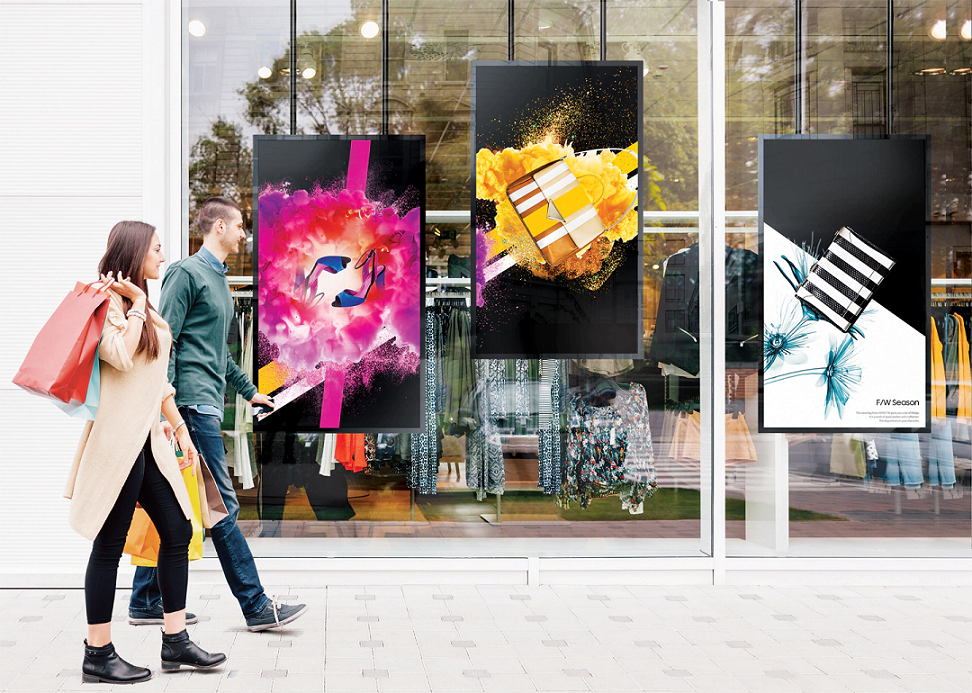 Use Digital Signage to Increase Communications, Brand Awareness, and Profits
According to Precedence Research, in 2021, the global digital signage market was valued at $21.9 billion. By 2030, that number is expected to reach $42.54 billion. Pretty remarkable.
Why the growing demand? The rapid growth is due, in part, to adigitized sign's ability to attract attention from the target audience. Screenfluence reports that a digital display captures 400% more views than static displays. That's a lot of attention!
Has your Fort Worth, TX, business got on the digital signage bandwagon yet? If you're wondering what all the excitement is about, just take a look around. It's hard to miss those bright-colored moving displays. And if you'd like to learn more about this growing trend, contact Texadia systems today.
Let's explore how businesses use these signs and the benefits they reap.