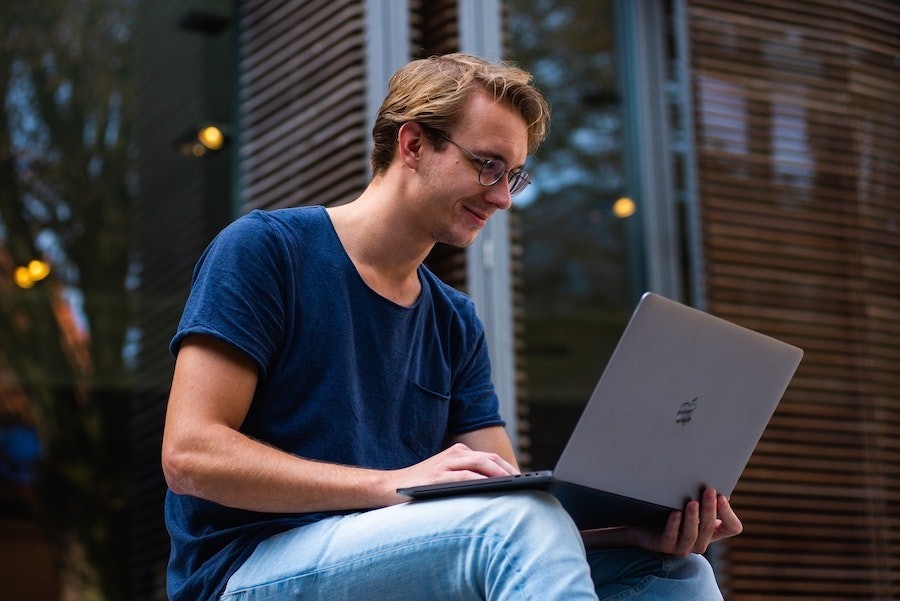 How to Get Wi-Fi 6 for Better Home Internet
When you flick a light switch on, you expect your lamps and lightbulbs to turn on every time, no question. Similarly, when we open our laptops or stream music today, we expect our Wi-Fi to work every time. But as many of us know, this is not always the case.
If you experience slow or unsteady Wi-Fi at home, it may be time to upgrade your router to the latest version of Wi-Fi. Just as smartphone manufacturers roll out new and improved models every few years, Wi-Fi technology is always improving too. Routers that run on 802.11ax, also known as Wi-Fi 6, can communicate with more devices at once at incredible speeds.
Read on to learn how Wi-Fi 6 improves your wireless devices' performance and how a home network installation eliminates Wi-Fi dead zones across the house.
Texadia Systems is a home technology integrator providing home network services to homes and businesses across Highland Park, TX. Contact us here to get started today!