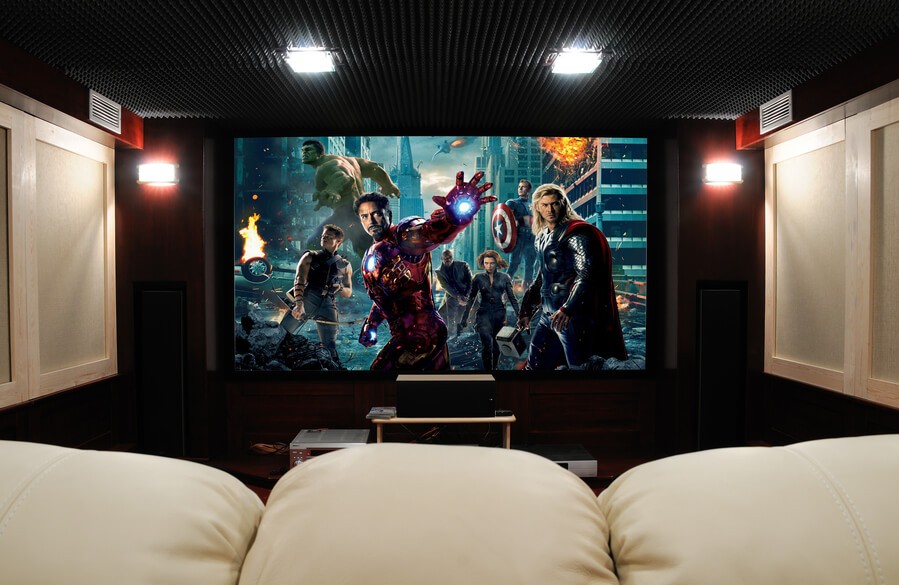 3 Things to Think About When You Consider Revamping Your Entertainment Space
Entertainment is the heart of any home. It's capable of bringing your family together during its best moments – serving as a soundtrack to playing outside or cooking dinner together, laughing with one another at a funny joke, and more. TV and movie viewing, and music and podcast listening, are all activities you can enjoy in your Highland Park-area home theater.
If you have an older home with an original surround sound setup or a system that's more than a decade old, it's time to consider an upgraded home theater installation. Your family is missing out on the latest viewing and high-performance listening capabilities currently available with new TVs, projectors, speakers, and other Audio Video components that have come onto the market in the last few years.
Read below to learn how to tell if it's time to upgrade your home theater, then chat with us at the bottom of your screen to get started on your very own installation in North Texas.