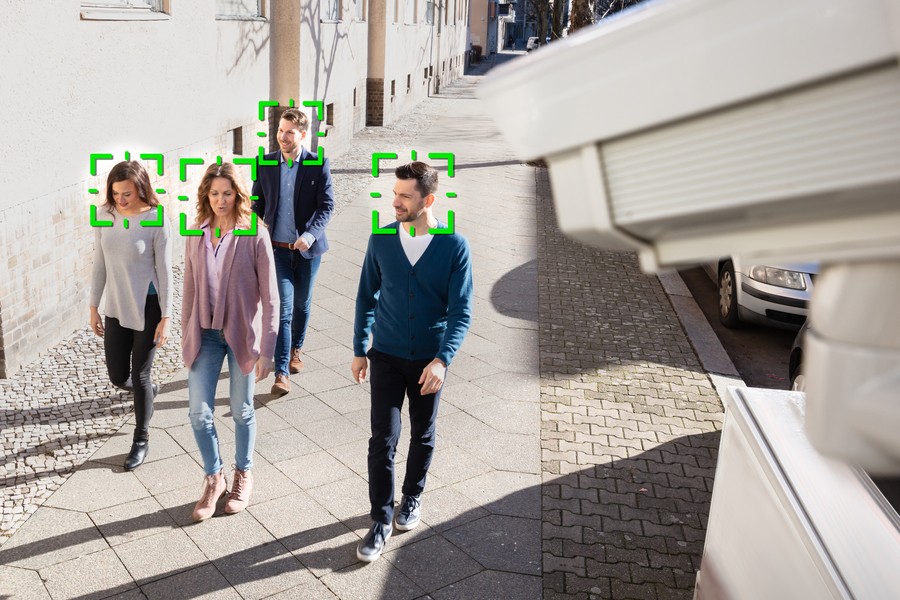 Protect Your Business with a Smarter, Safer Surveillance System
Does your business still rely on outdated video surveillance cameras—or not have any at all? Whether you're starting out for the first time or are still using decades-old technology, surveillance cameras have greatly improved in recent years.
Read on to discover how video analytics, access control, and other surveillance technologies can help protect the people and places that matter most.
Texadia Systems is a commercial technology integrator in the McKinney, TX, area. Contact us here to discuss your business's needs today!